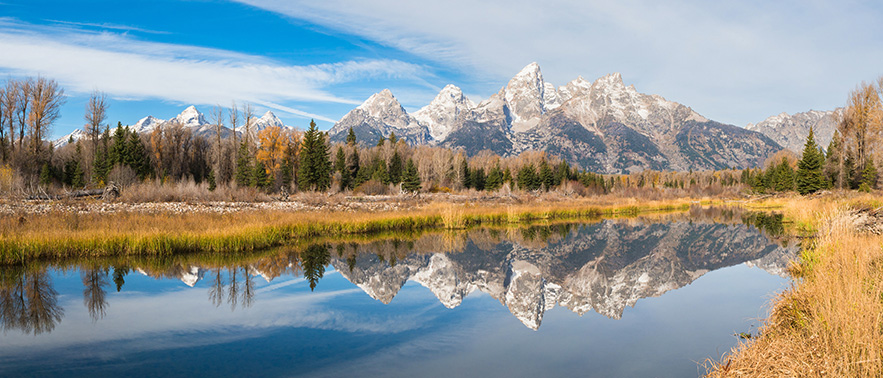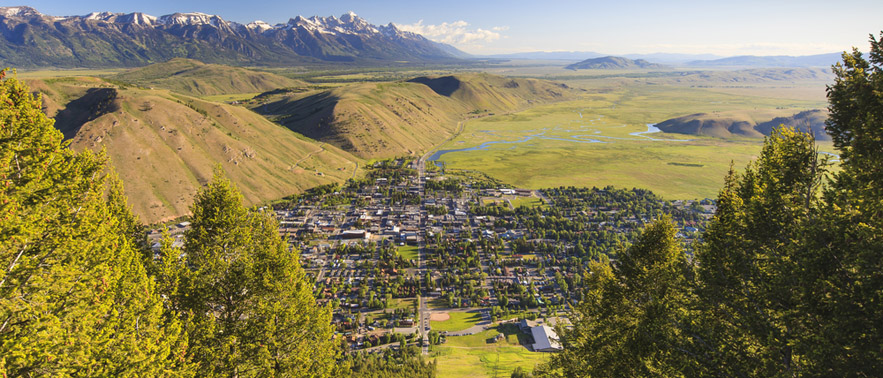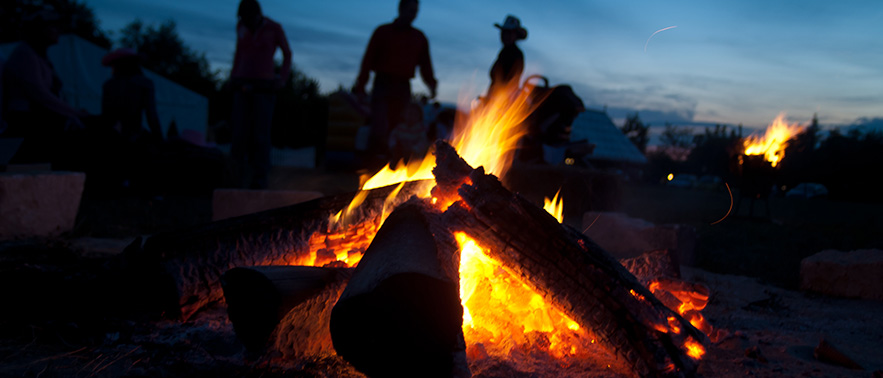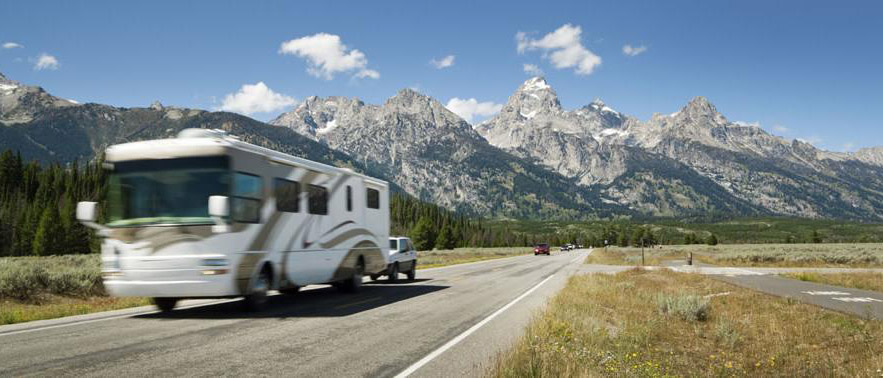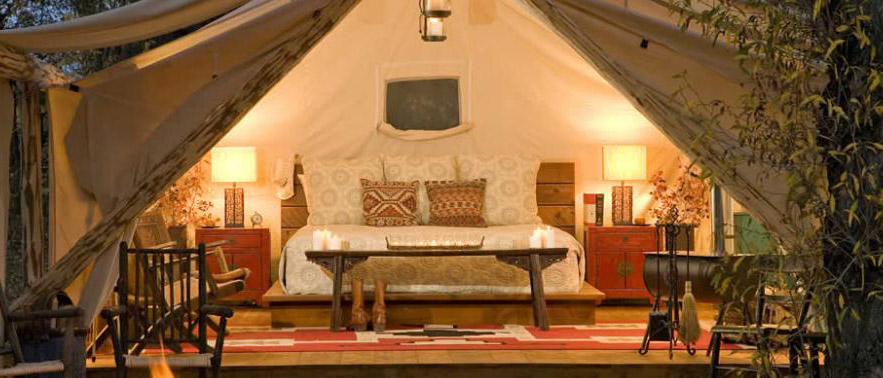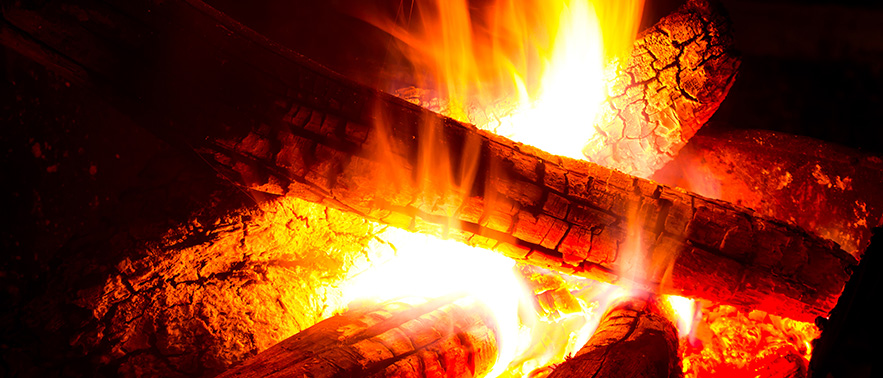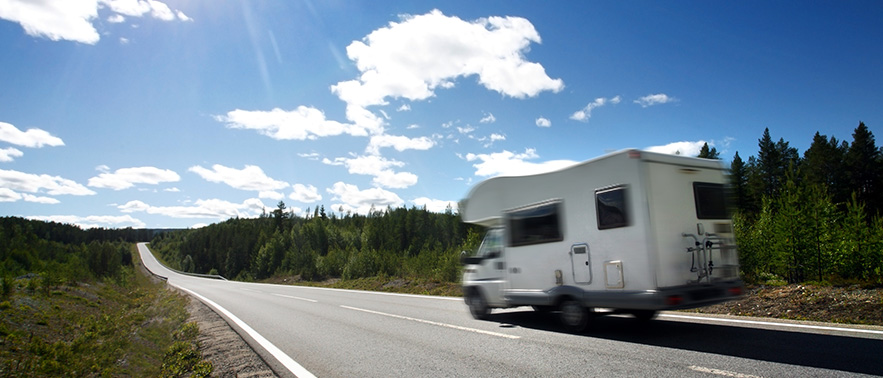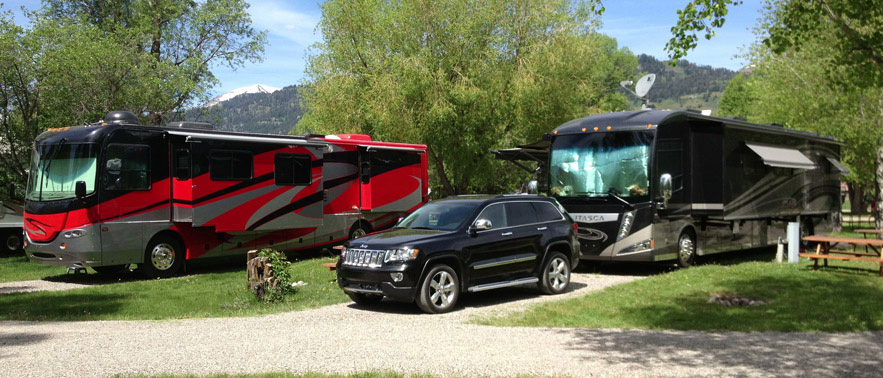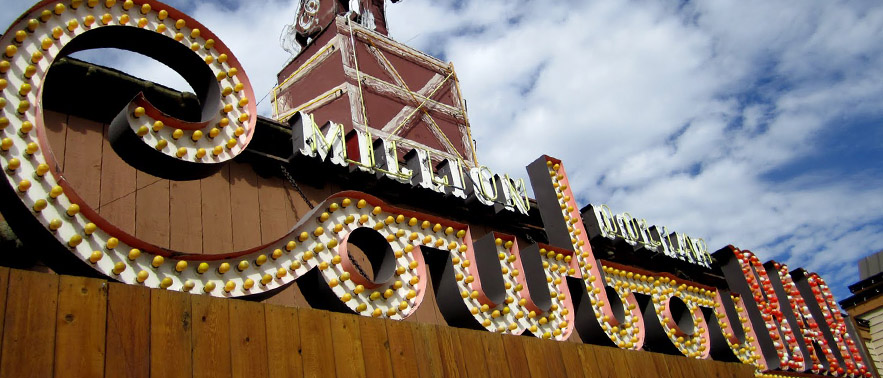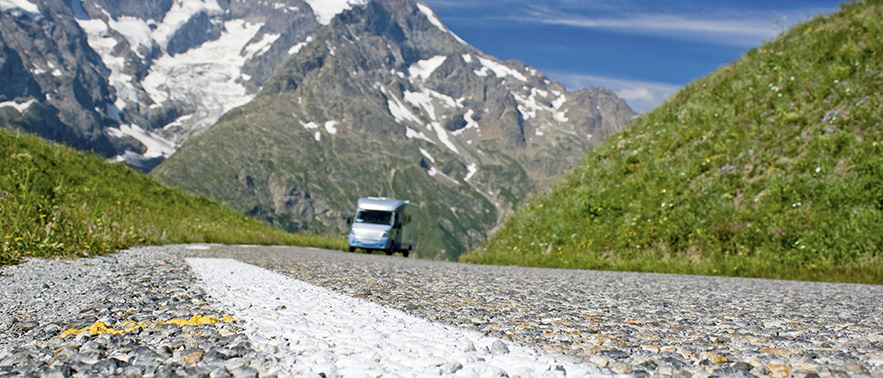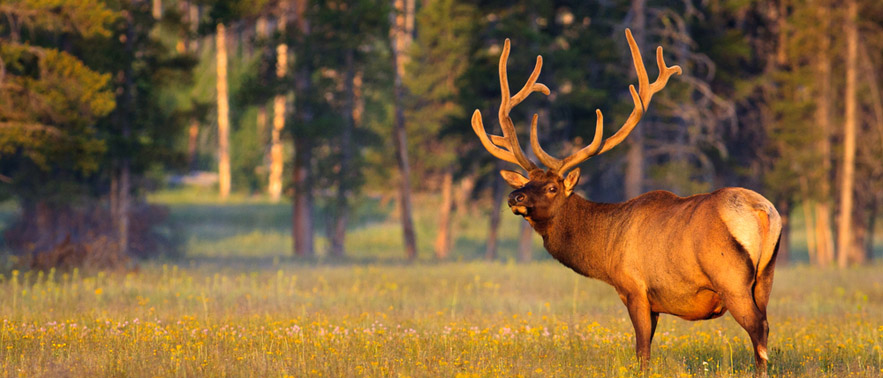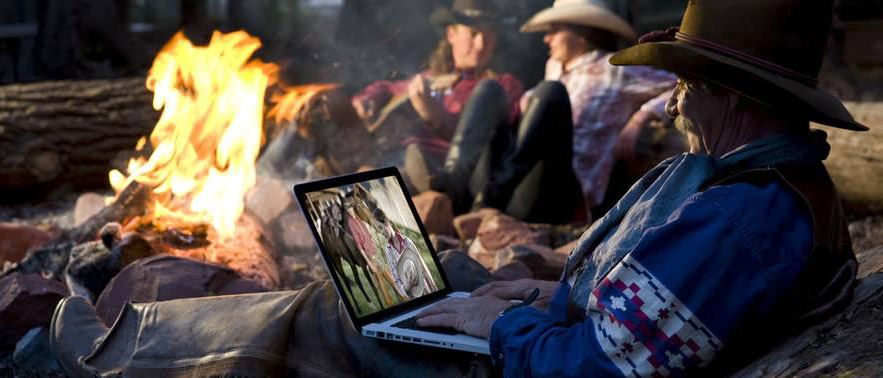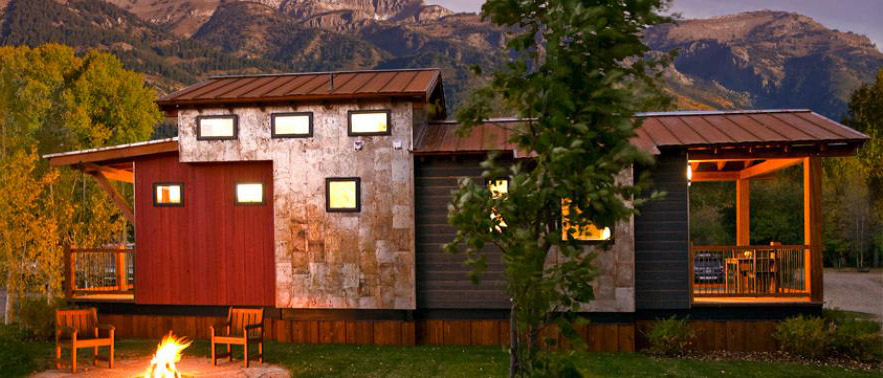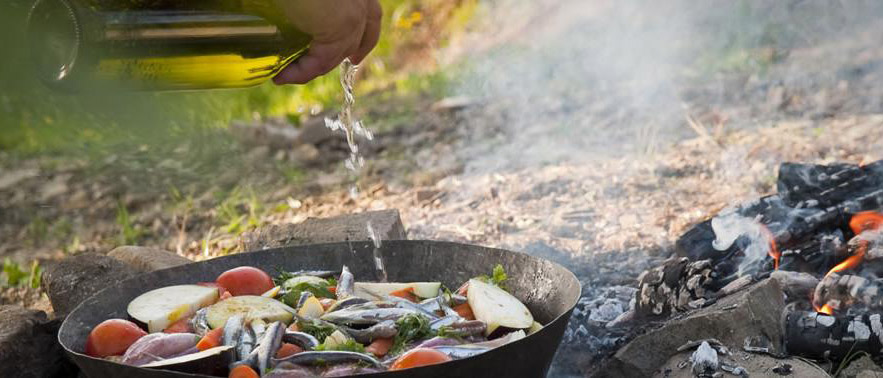 Welcome to The Fireside Resort RV Park
It is our pleasure to invite you and your guests to enjoy Jackson Hole's premier RV Park and Campground. With direct mountain views and old growth shade trees, the Fireside Resort RV Park is THE place to be for all of your mountain adventures...your base camp in the Tetons.
We are located at 2780 N. Moose Wilson Rd. (Hwy 390), Wilson , WY 83014. Look for the black and red Fireside Resort sign. The property is centrally located on 7.5 acres, equidistant from the town of Jackson (6 miles), and Teton Village (6 miles) (Jackson Hole Mtn. Resort). Two great restaurants, Calico and Q Roadhouse, are located withing walking distance from Jackson Hole Campground, and the Bar-J-Chuckwagon is 1/8 mile down the road. Make sure to check out our additonal services page!
The Fireside Resort RV Park is one of the most scenic campground locations in Jackson Hole. Please make sure to review our location when compared to other campgrounds and RV parks in the area. You'll be glad you did!!!
Call 307.732.2267 For Reservations and Availability
©2016 Jackson Hole Campground. All Rights Reserved